It's a very rare car.
Aston Martin DB1 is going under the hammer in a fascinating moment for classic automobile enthusiasts. This car, one of only 15 ever made, will be the centerpiece of H&H Classics' 30th anniversary auction. The auction, which will take place on September 20 at the Imperial War Museum in Duxford, represents an exceptional opportunity for collectors to acquire a piece of automotive history.
The DB1, known formally as the 2/2.6-Litre Sports, stands as a living tribute to David Brown, the iconic British entrepreneur. Its rarity makes it a highly coveted asset among Aston Martin enthusiasts. The vehicle has been in the possession of its current owner for nearly three decades and previously had an exciting life in the hands of Shaun Magee, an Aston Martin engineer and former race car driver.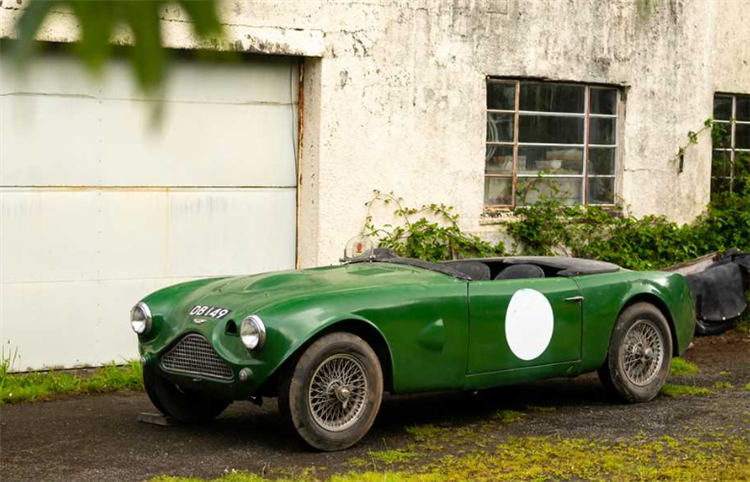 The car promises to be more than a showpiece for its new owner; it's a restoration fantasy in the making. Once restored to its former brilliance, it may be the showpiece at some of the world's most prestigious automotive events.
H&H Classics' top-tier motorcar expert, Damian Jones, expressed delight about the sale. "This DB1 is a truly remarkable artifact, with an intriguing past," he stated. "As we celebrate our 30th anniversary, it seems fitting to feature a car that has been in single ownership for nearly as long as we've been in business."
Jones continued, "Whoever becomes the new custodian of this rare gem will not only acquire an invaluable piece of motoring lore but also have the extraordinary opportunity to chart its future adventures."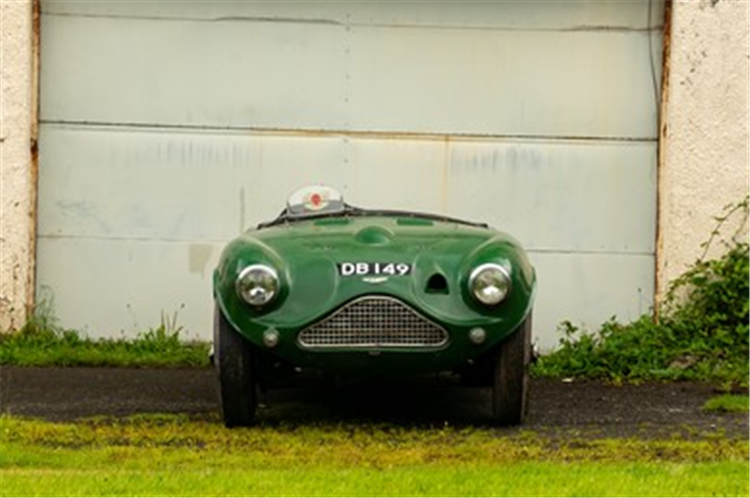 H&H Classics anticipates a lively event full of eager vendors, potential buyers, and classic car connoisseurs. The day promises not just a thrilling auction but also a celebration of classic cars and the rich history they represent. So, mark your calendars and prepare to bid on a once-in-a-lifetime find that's waiting for its next guardian.
The Aston Martin was running after a fashion but showing very little oil pressure. Otherwise, the vendor found the chassis, bodywork, brakes and suspension to all be in sound order.