The 1962 model year marked the end for the 348 engine on the Impala series, with Chevrolet finally ditching the engine that's been available on the car since the late '50s.
The 348 was, in many ways, the powerplant that helped Impala and Bel Air put Chevy back on the map, providing customers with a boost of power in addition to more economical siblings like the straight-six and the 283.
With the 348 waving goodbye to the Impala, Chevrolet had to come up with something at least as powerful. The temporary replacement was the 409 big-block it originally launched for the 1961 model year.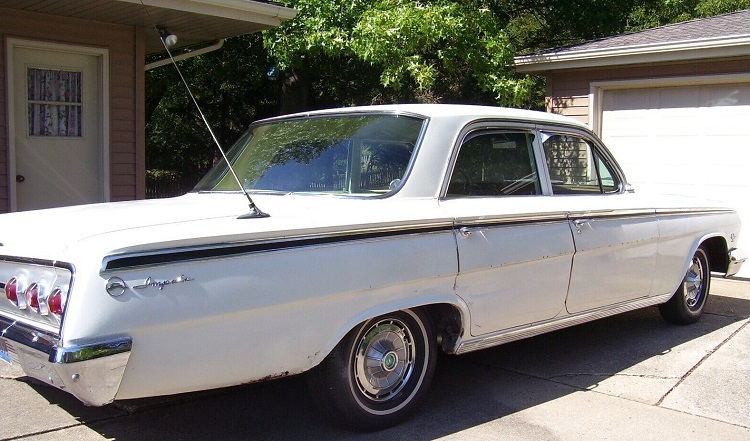 The 409 was available in 1962 with a single and a dual four-barrel carburetor, delivering 380 and 409 horsepower, respectively. The latter was the best option for an Impala SS, but big-block Impalas with 380 horsepower became particularly popular among non-SS buyers who just wanted more power under the hood.
The 380-horsepower big-block unit is in charge of putting the wheels in motion on this 1962 Impala pulled from a barn eight years ago. eBay seller simba6453 explains that the car has already received a major overhaul in almost every area that matters.
The Impala has new pistons, rings, bearings, lifters, a rebuilt transmission, and other mechanical upgrades and repairs. The engine runs perfectly, but while the stock 409 is still in the car, it uses a 1964 engine block. The seller says they believe the original block was damaged in the past, so whoever fixed this Impala went for a 1964 replacement.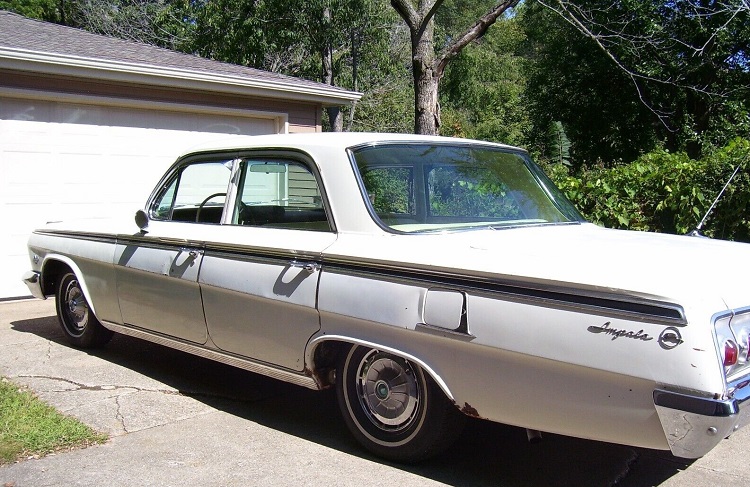 The Impala looks good, but it's not by any means perfect. The car comes with rust damage, including on the hood, but based on the provided photos, it doesn't seem to require major metal repairs. The paint isn't spotless either, and a diehard Impala fan would probably want a full repaint. Other mechanical issues include a power steering leak and a sloppy original shifter.
The owner listed the car , claiming they're removing some members from their collection, and the Impala is one of the models that have to go. Nobody entered the race for the Impala, but the digital fight is currently in its first hours, and I expect the car to receive more attention as it gets additional exposure.