While many people believe the Impala somehow lost its wow factor in the late '60s, I think otherwise. After setting an impressive sales record in 1965, with over 1 million units sold in a single year, Chevrolet's superstar embarked on a gradual decline trend that continued for the remainder of the decade.
Truth be told, the Impala went through multiple transformations, some of which lowered its performance appetite, but this doesn't necessarily mean it was no longer Chevy's full-size king. It was, and the SS models continued to be the model that everybody was drooling over.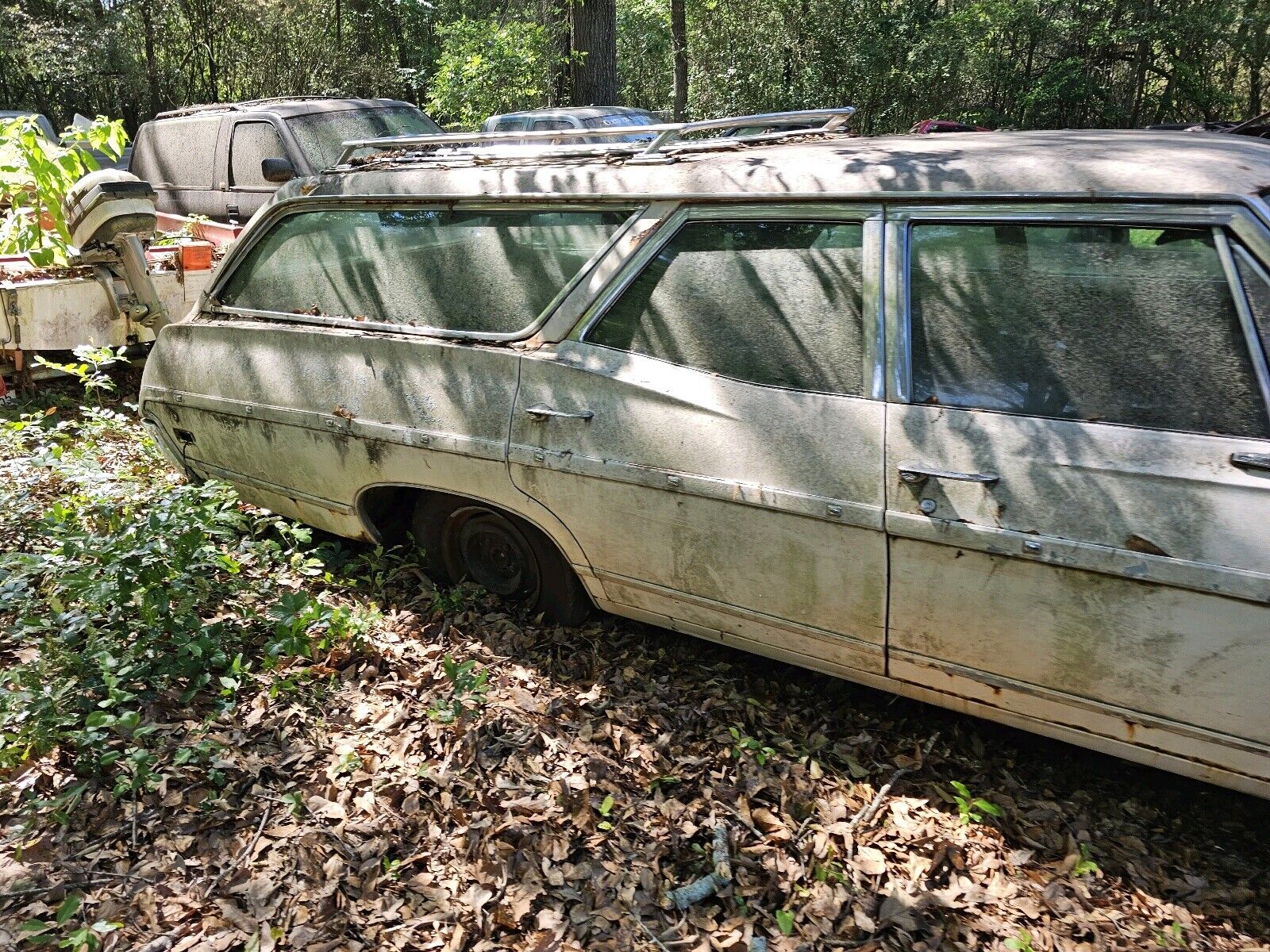 The 1968 example I recently discovered on eBay lacks the SS tags but seems to be an intriguing candidate for a restomod project.Once born with a massive 396 big-block unit under the hood, this 1968 Impala looks rough, to say the least. Based on the photos, it looks like the vehicle has been sitting for quite some time in what appears to be a herd of classic cars located in a small forest. It's probably sleeping on private property in an area full of vegetation, and unfortunately, this can't be at all good news.
A pile of metal sitting in such a place means it's been facing high humidity levels. And because high humidity doesn't play nice with metal, you should expect plenty of rust, especially in the trunk and on the floors. The photos don't accurately reveal the condition of these components, so you should just check out everything in person before committing to a purchase.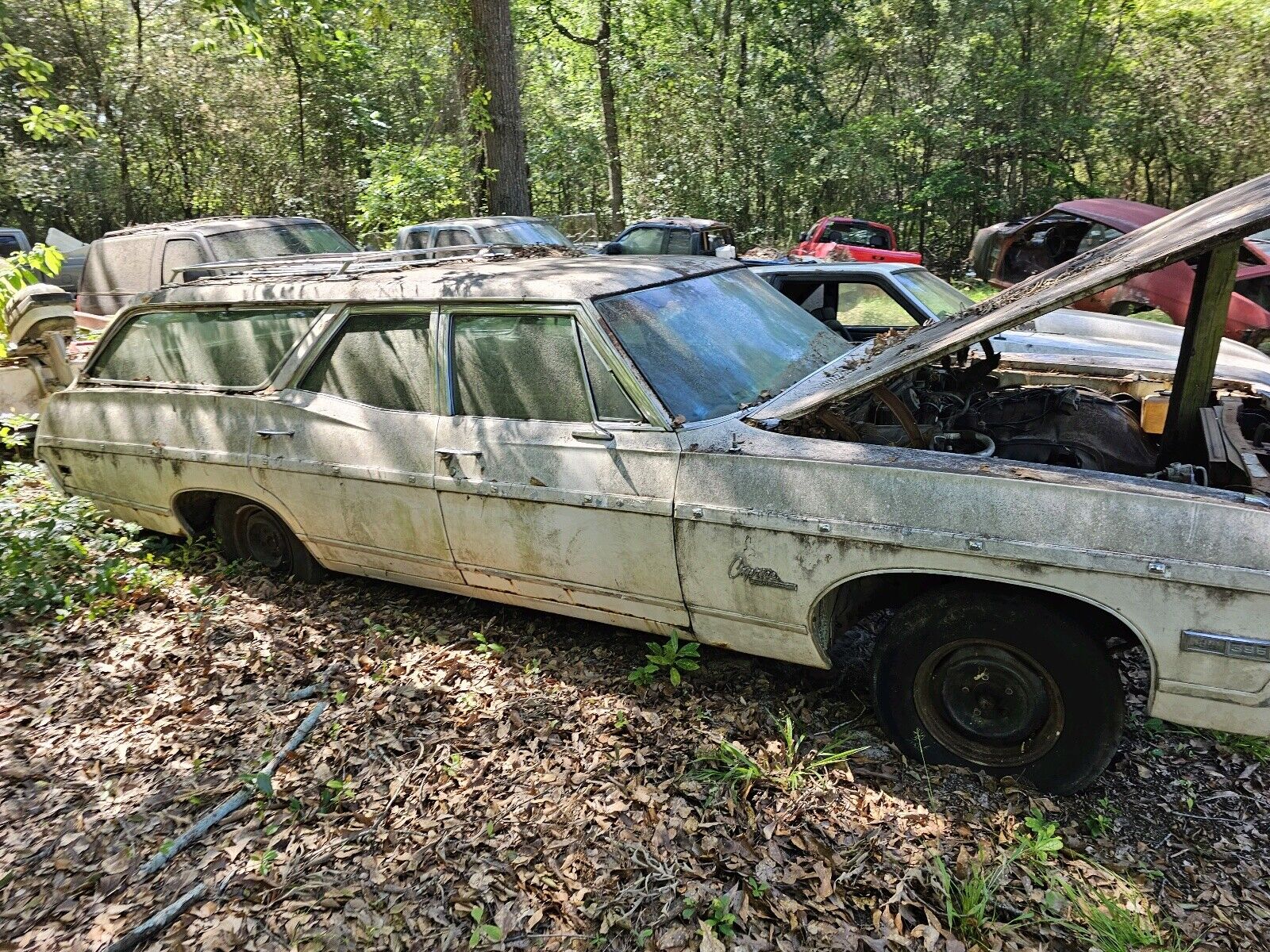 Born as a rather high-optioned model, with power steering, power brakes, cruise control, and power windows, this Impala wagon might not tickle everybody's senses. After all, a wagon is still considered a family car, though I don't think an Impala fitted with a 396 would necessarily fall into this category. It's still a great car to restore, and despite the body styles affecting its resale value, a restomod would still turn it into a head-turning machine.
A low price makes perfect sense given the car's current condition, but eBay seller chrisbenson2015 seems to be fairly optimistic this time. The bidding for this Impala starts at $2,500, but given a reserve is also in place, the Internet must go significantly higher to give this Impala a second chance.
The auction is set to expire in 8 days, so time will tell if the car eventually finds a new home. However, given it's a wagon with no engine under the hood, I wouldn't necessarily be surprised if the auction comes to an end with no bids. If you want to see the car live, you can find it in North August, South Carolina where it's obviously not moving until a new owner gets it.