I don't know about you, but the 1961 Impala is this fantastic nameplate's absolute best model year. 1961 witnessed the introduction of the mesmerizing Impala SS, the performance treatment that eventually turned Chevrolet's new sensation into, well, an even bigger sensation.
The SS was officially known as Impala Super Sport Equipment Package, or RPO-240 in dealership nomenclature. It could be ordered on pretty much any Chevy model, minus the Nomad Wagon. Needless to say, it wasn't necessarily the kind of treatment that fitted every model, so hardtops and convertibles later became known as the best homes of the SS option.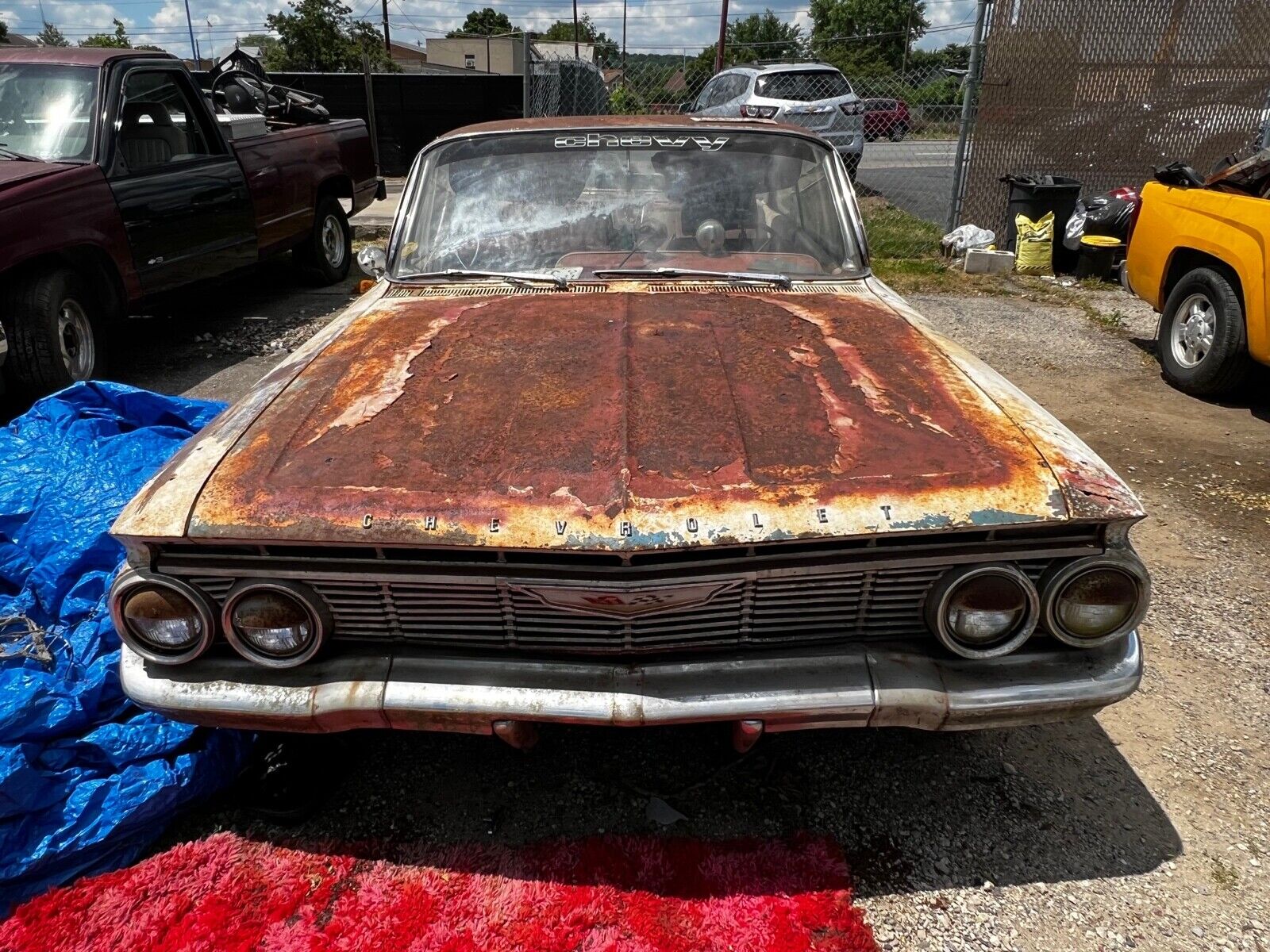 Available for less than $54, the SS package didn't bring too many upgrades at first, though it did sport equipment that made an Impala even more intriguing.
For example, in addition to the typical Super Sport trim that could be found both inside and outside, it also boasts new springs and shocks, power brakes, special wheel covers, and chassis reinforcements. Chevrolet also installed a new tachometer topping at 7,000 rpm.
The Impala I recently came across on eBay wasn't born as an SS, but it still has many intriguing tidbits.
Sure enough, the photos reveal a very rusty vehicle, but this isn't necessarily a surprise, given it was last on the road in the late '70s.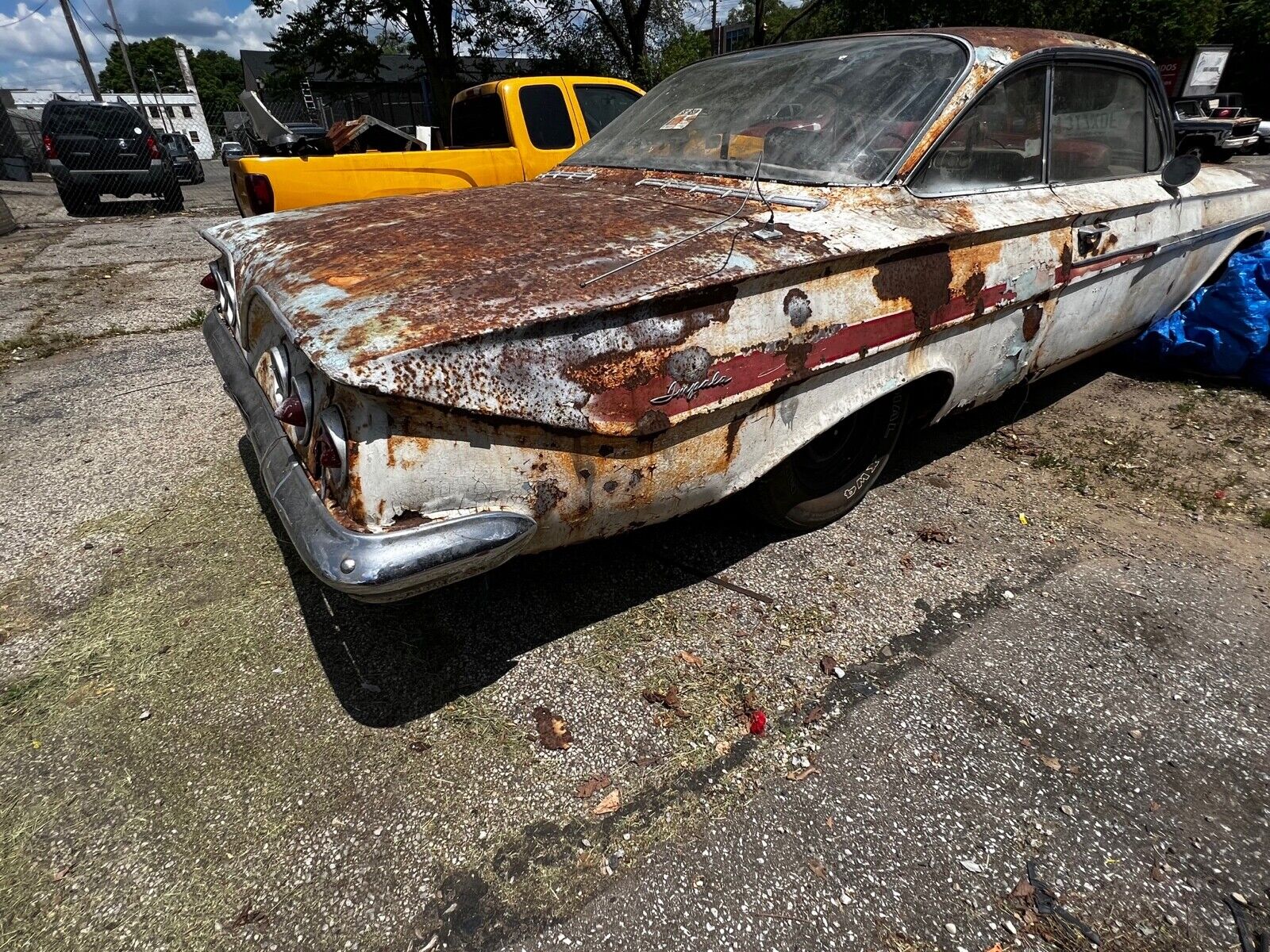 Born with a 348 (5.7-liter) V8 under the hood, this Impala now hides a little surprise in there. A 396 (6.5-liter) big-block unit is now in charge of putting the wheels in motion, and the seller says you could go even higher than that by installing a 409 (available at an extra cost).
It's not hard to figure out that this Impala doesn't come in the best shape. The long time of sitting has obviously produced a series of problems, including in terms of metal health, but based purely on the provided images, everything looks fixable.
The car is no longer original, but this shouldn't necessarily be a problem because the 1961 Impala parts are quite easy to find. On the other hand, if you don't mind building a restomod, you'll get '62 Impala seats. The original engine the Impala was born with is still around, should you consider a return to factory condition.