Aesthetically speaking, the 1962 Impala wasn't exactly the huge makeover that diehard Chevy fans expected it to be. The new model year introduced rather subtle tweaks, and the main highlight was probably the debut of the convertible-style roof that contributed to a somehow sportier attitude.
Bigger changes, however, happened in the engine department.
The GM brand was in the process of transforming the Impala lineup into a series better aligning with customers' expectations. Thanks to this strategy, Impala offered a little something for everybody, as it could serve both as a fancy six-cylinder companion to the supermarket or a miniature V8 rocket on wheels.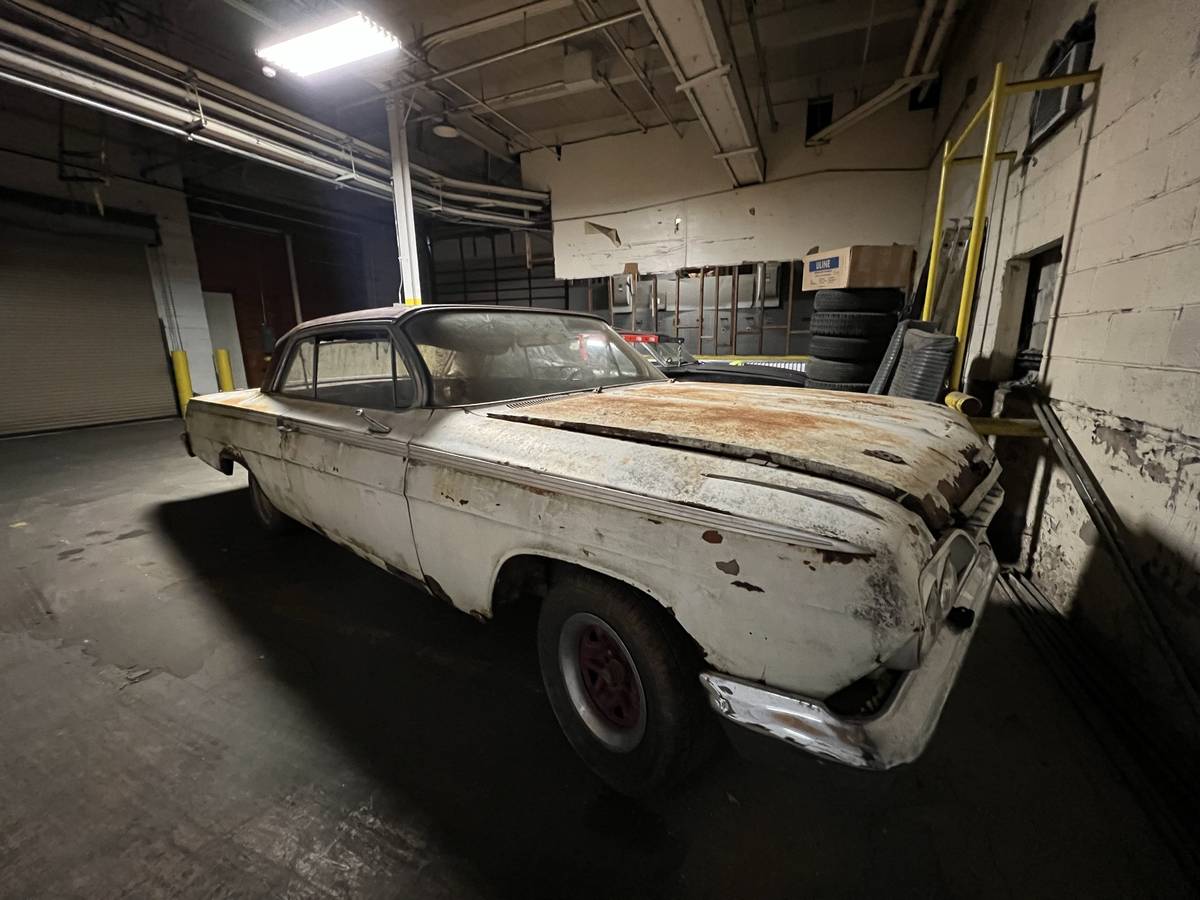 This idea turned out to be a smart choice, as it helped boost Impala sales to impressive levels. In 1965, it became the first car in the U.S. after WWII to ship no more, no less than 1 million units in just 12 months.
The 1962 model paved the way for this accomplishment. Chevrolet still offered the Impala with a six-cylinder engine and a small-block 283 (4.7-liter) as the base choices, but the more powerful options were completely new.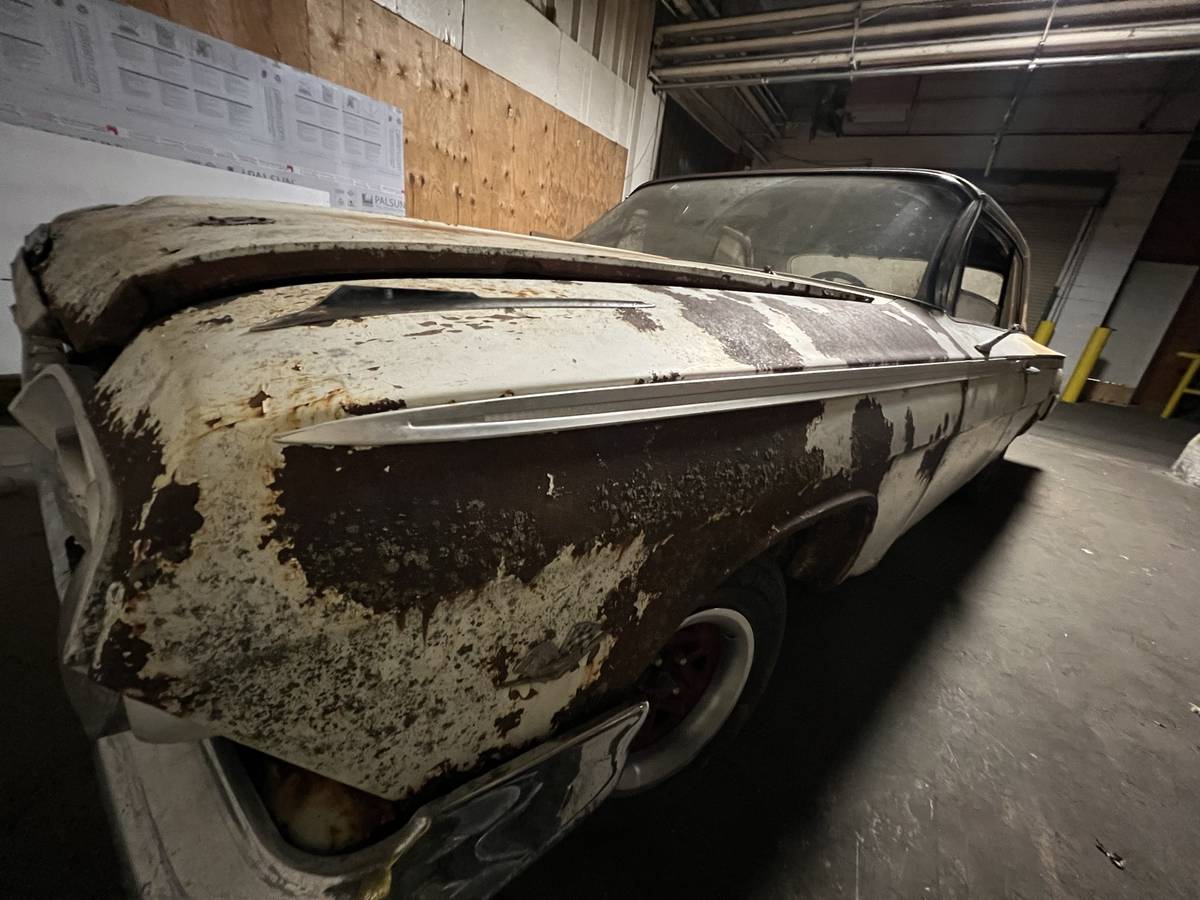 The four-barrel 283 was gone and replaced by a 327 (5.3-liter) with either 250 or 300 horsepower. This engine eventually became the most popular choice in the Impala series in 1962 and 1963. The 348 (5.7-liter) waved goodbye to the Impala as well, as Chevy now went all-in on the 409 (6.7-liter). It could be ordered with 380 or 409 horsepower.
This 1962 Impala SS was once powered by a 327, but as the owner explains, this engine is just a good memory today. The car comes with nothing but fresh air under the hood, leaving the door open to a restomod.
Found in Tennessee, this Impala looks like it's been sitting for decades. However, the metal still seems fairly decent, though I'd still investigate everything thoroughly before committing to the purchase.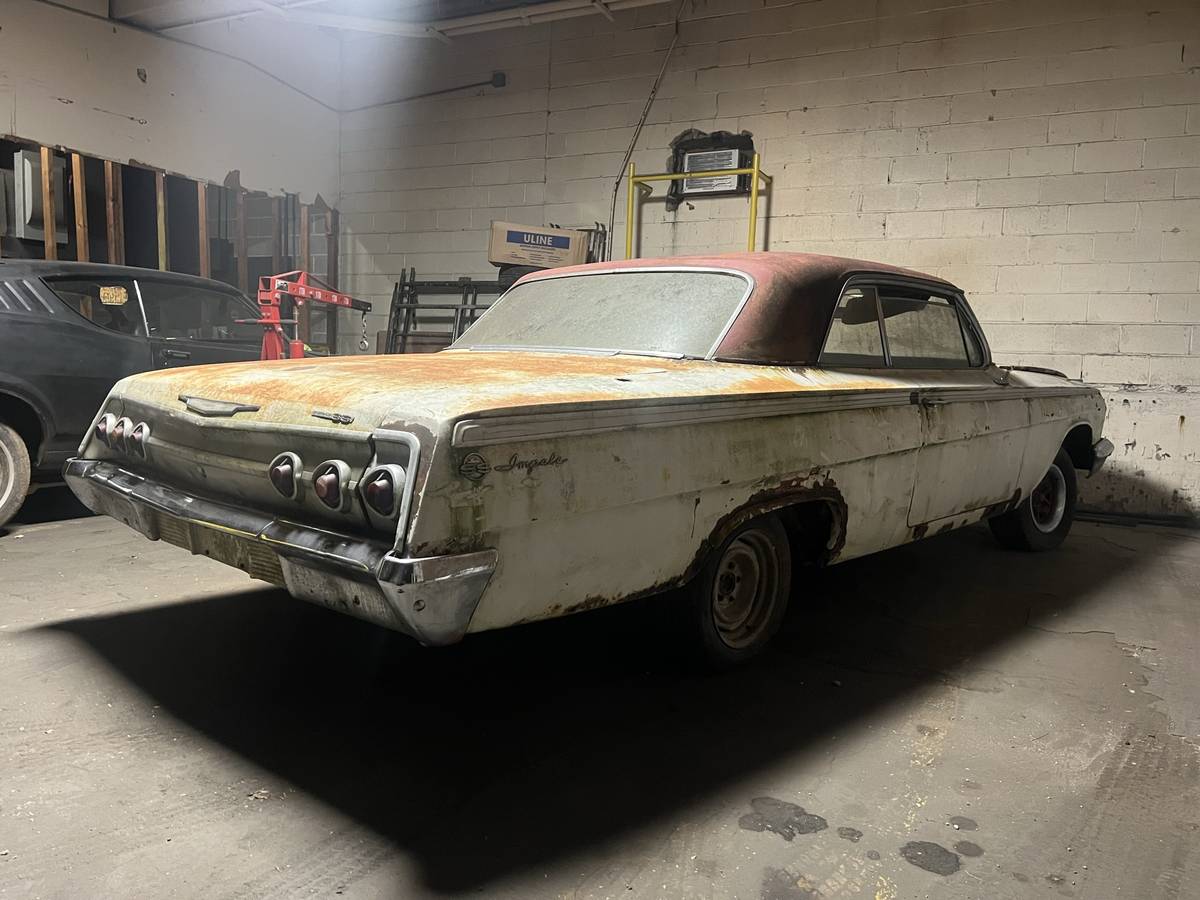 While everything looks pretty intriguing on the outside, I wouldn't blame anyone who walks away after opening the door. Almost everything inside is missing, so the car needs a completely new interior. Most likely, this Impala served as a donor for other Impala projects before it was eventually discovered by the current owner and brought to the home, where it's now waiting for a second chance.
On the other hand, if anyone puts together all the bad news, it becomes evident this Impala isn't for the faint of heart. A missing engine, an interior that's no longer there, and all the metal work that is absolutely necessary turn it into a massive project.